For the cold winter days where the imploding laziness drags into the night and you don't want to do anything or to be precise, you don't even want to get up from the bed, you can always count on a Nicholas Sparks novel to come to your rescue. It is evident from the fact that some of the most romantic Hollywood movies are adaptations of his novels. No matter how many Nicholas Sparks novels you get your hands on, you can never have enough of it, though you are bound to have your personal favourite. Although I am biased towards The Notebook, I can vouch for all of his novels- the ones I have read and the ones I haven't read, alike. Here are a few reasons why Nicholas Sparks novels are a good bedtime read.
#1. If you are in a dire need to cry your heart out without inhibitions, pick a Nicholas Sparks novel.
You cannot flip through any one of his books without your eyes brimming with tears; some of his books will give you happy tears and the others will leave you rooting for more tissues.
#2. You get to choose your pace.
I believe that an ideal bedtime read is the one that isn't with a slow moving pace that will make you put down your book and get down to sleep immediately but isn't so fast paced that you wake up in the morning with your puffed eyes. And here is where Nicholas Sparks steps in.
#3. You don't need a set mood for his books.
The best part is that you can read his books even when you aren't in a mood to read. Stick to a few pages and you will be glued to the rest.
#4. His words.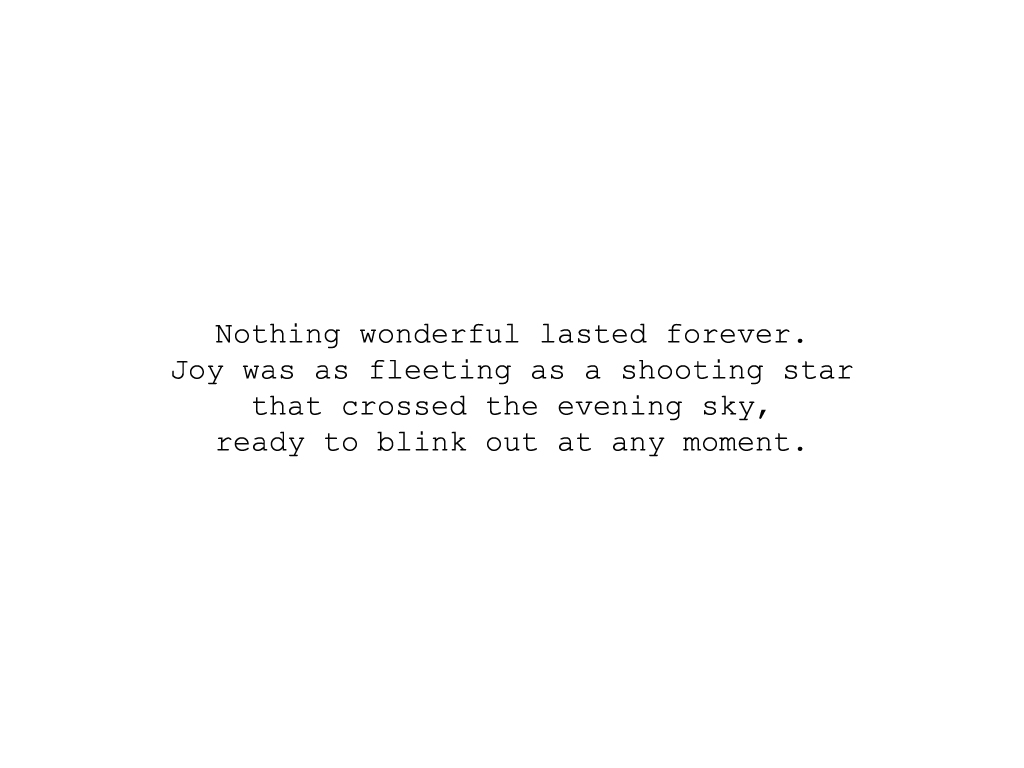 He weaves magic with his words. You can read the same line over and over again without getting tired of it.
"The best kind of love is the one that awakens our soul and makes us reach for more, that plants a fire in our heart and brings peace to our minds. And that's what you have given me"
#5. There is something for everyone.
There is a Nicholas Sparks book for every emotion. He somehow manages to strike a chord and unhinge your raw emotions without making you realize it.
#6. The adaptations of his books.
You can switch between his books and the movies made of it without getting bored of it. And the best part, if you think you shouldn't read The Notebook because you have already seen the movie, you are so wrong. A biased opinion though!
#7. His books can be done in a few sittings and you save yourself  from dragging the same book with you to your bedside for weeks together.
#8.  All of his books are just so beautiful that you are left wanting for more.
The books speaks to you and you are left in its awe. He touches your heart, soul and mind with his books.